Hello fellow crafters, there's something truly special about personalizing your car with a vinyl decal. It gives your ride a unique touch, and with a Cricut machine, you can make it yourself! Here's a simple step-by-step guide to creating your own vinyl car decal.
Designing Your Decal
Let your creativity run wild on your design software. Sketch or upload an svg image that reflects your style. Remember, if your design is complex, you might need to layer your vinyl. After you're satisfied with your design, make sure to mirror the image if it includes text, to ensure it appears correctly on your car.
Cutting Your Vinyl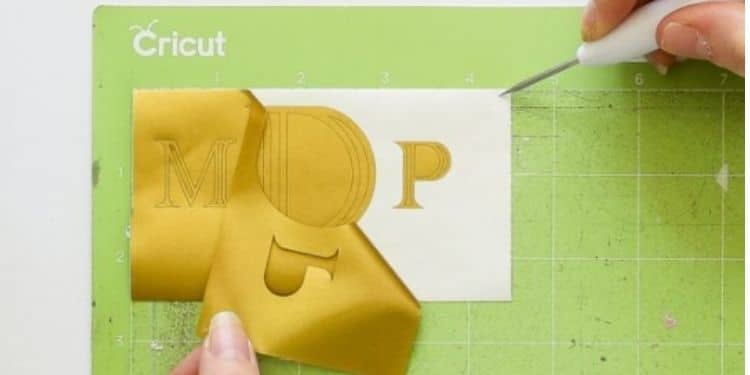 After preparing your design, it's time to cut. Place your adhesive vinyl on the cutting mat and let your Cricut machine work its magic. Ensure your machine is set to the correct material settings to get a precise cut.
Weeding Your Design
Once the Cricut machine has done its job, it's time to weed your design. With your weeding tool, remove the excess vinyl, being careful not to lift any part of your design.
Applying Transfer Tape
After weeding, transfer tape comes into play. Apply it over your design, and use a scraper tool to make sure it sticks properly. Then, peel off the backing, and your design should stick to the transfer tape.
Preparing the Car Surface
Now, before the application, ensure your car's surface is clean. Surface preparation is key for the decal to stick properly. Wipe down the area with a clean cloth to remove any dust or grime.
Applying the Decal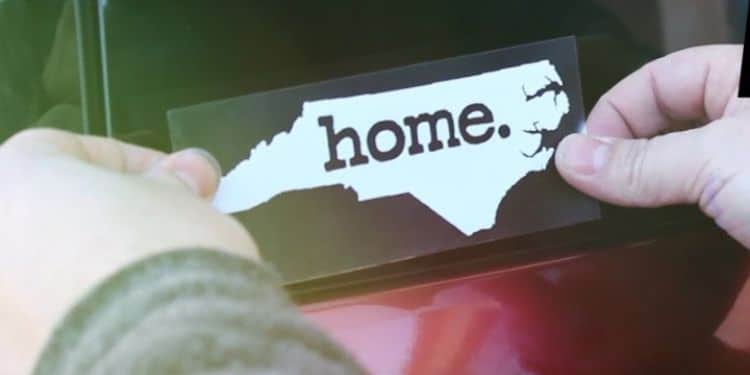 Next, it's time for the exciting part – applying your design to your car. Carefully align the decal to your desired spot on the car. Use a squeegee to apply pressure evenly, ensuring there are no air bubbles. Then, slowly peel off the transfer tape, leaving your design on your car. If you wish, apply a sealant to give your decal an extra layer of protection.
Conclusion
And voila! You have successfully personalized your car with your own vinyl decal. As crafters, we know that "Creativity is allowing yourself to make mistakes. Art is knowing which ones to keep." (Scott Adams). So, don't worry if everything isn't perfect on the first try. Just enjoy the process, and each time, it will get easier. Happy crafting!