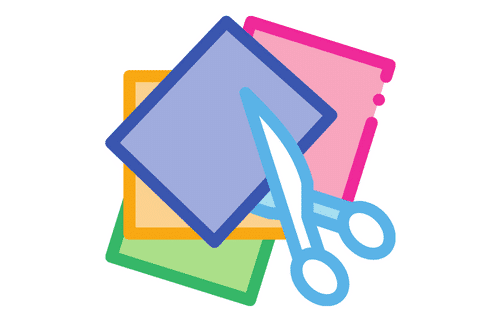 Hello there, fellow crafters! Isn't it fascinating how a single tool, a die-cutting machine, can transform our crafting game? With its amazing versatility, it has broadened the horizons of our creativity. So let's explore seven amazing and creative uses of this fantastic tool.
Paper Crafting
Paper, our crafting best friend, reaches its full potential when paired with a die-cutting machine. Whether you're working on scrapbooking, cardmaking, or creating intricate die cuts, the machine's precision enhances the delicacy of your work. You can cut out elaborate designs with an efficiency that's hard to achieve with just scissors.
Vinyl Cutting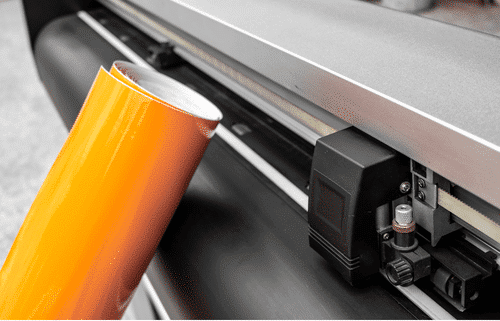 Moving from paper to vinyl, the die cutting machine proves its mettle. Perfect for creating custom stickers, decals, or signs, the machine's precision and efficiency shine in vinyl cutting. With a touch of personalization, your vinyl crafts can truly stand out.
Fabric Cutting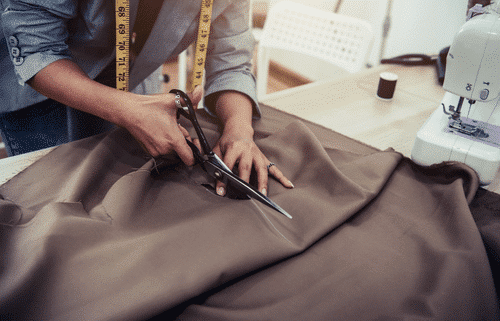 Die cutting machines aren't just for paper or vinyl; they're excellent at fabric cutting too. Whether it's felt, leather, or regular cloth, this handy tool makes it easier to achieve those clean edges and intricate designs, opening new doors for sewing and quilting projects.
Embellishments
Crafting is all about the details. With a die-cutting machine, you can create a variety of embellishments from various materials, like foam sheets or leather. These custom-made accents can add that extra pizzazz to your crafts, be it a scrapbook, greeting card, or decorative piece.
Home Decor
Why buy decor when you can craft it yourself? From intricate wall arts to personalized vinyl decals, the die cutting machine gives you the power to make unique and customized home decor pieces. It's all about your creativity, and the possibilities are endless.
Gift Packaging
A gift feels extra special when it comes in a personalized package. Using your die cutting machine, you can craft unique tags, labels, or even custom boxes. It's the perfect way to add a personal touch to your presents.
Stencils
Last but not least, stencils! With a die cutting machine, creating stencils with intricate designs is a breeze. Whether for painting, doodling, or even for creating patterns on fabrics, your homemade stencils will be a game-changer.
Remember, every artist was first an amateur. Don't be afraid to make mistakes and keep exploring new possibilities. As Pablo Picasso once said, "The chief enemy of creativity is good sense." So throw caution to the wind and let your creativity fly with the amazing versatility of your die cutting machine. Keep crafting and keep creating magic!