As a passionate crafter, finding and downloading high-quality SVG cut files is essential for unleashing your creativity with Cricut or Silhouette machines. In this blog post, we will explore the best strategies to discover amazing SVG cut files, whether you're looking for free options or willing to invest in premium designs. Let's dive in and embark on a journey to enhance your crafting projects!
Finding SVG Cut Files
When it comes to finding SVG cut files, there are several avenues you can explore. Here's a breakdown of effective methods:
Search Engines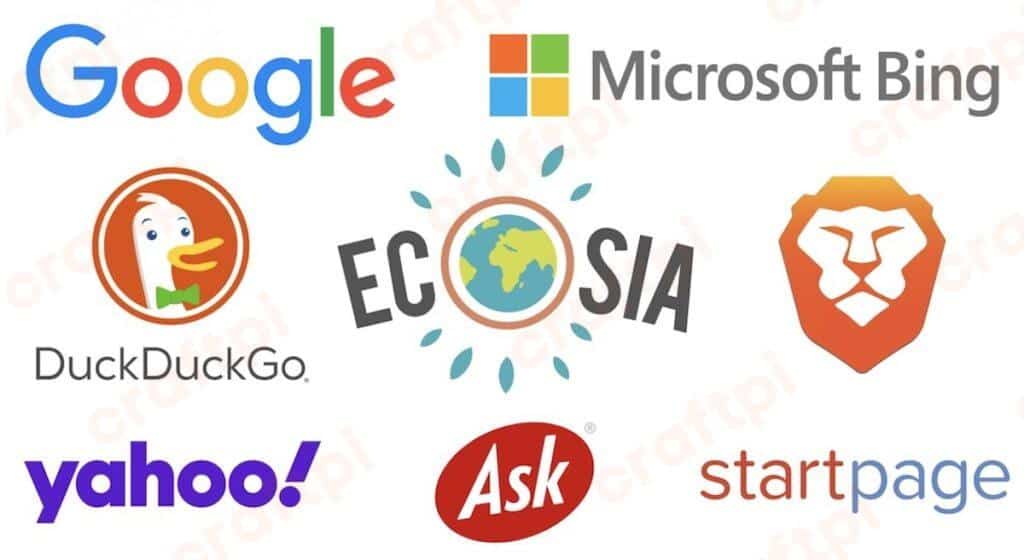 Utilize popular search engines like Google to discover a wide range of SVG cut files. Simply enter relevant keywords such as "free SVG cut files for Cricut" or "premium SVG designs for Silhouette" to uncover numerous options.
SVG Cut File Marketplaces
Browse dedicated SVG cut file marketplaces that serve as treasure troves for crafters. Platforms like Craftpi.com offer a vast collection of designs, including both free and paid options, allowing you to explore and choose according to your preferences.
Community Forums and Social Media Groups:
Engage with fellow crafters on community forums and social media groups dedicated to Cricut and Silhouette enthusiasts. These platforms often share valuable recommendations, links to free SVG cut files, and insights into the latest design trends.
Downloading SVG Cut Files
Once you've discovered the perfect SVG cut file, it's time to download it and unleash your creativity. Here's a simple step-by-step guide:
Click on the Download Button:
On the SVG cut file's webpage or marketplace listing, locate the download button or link. It is usually clearly labeled and easily accessible.
Choose the Desired File Format
Ensure that the chosen file format is compatible with your cutting machine. SVG format is widely supported by both Cricut and Silhouette, offering flexibility and scalability for your crafting projects.
Save the File to Your Device
Click the download button and choose the location on your computer or device where you want to save the SVG cut file. Remember to make a note of the location for easy access later.
Transfer the File to Your Cutting Machine
Connect your Cricut or Silhouette machine to your computer and use the provided software to upload the downloaded SVG cut file. Follow the software's instructions for a seamless transfer.
Understanding SVG Cut File Terminology
To enhance your understanding of SVG cut files, let's briefly explore some key terminology:
SVG (Scalable Vector Graphics): A file format that enables scalable and resolution-independent graphics, perfect for precise cuts with Cricut or Silhouette.
Cut Files: Digital designs created specifically for cutting machines, guiding the machine's blade to create intricate shapes and designs on various materials.
Cricut: A popular brand of cutting machines known for its versatility and precision in creating customized crafts.
Silhouette: Another well-regarded brand of cutting machines that offers a wide range of features for crafters.
Commercial License: A license that grants permission to use SVG cut files for commercial purposes, such as selling finished products.
Personal Use: The intended use of SVG cut files for individual crafting projects, not for commercial gain.
Remember to check out Craftpi.com for an extensive selection of SVG cut files and join our vibrant crafting community!