As a fellow crafting enthusiast, I understand the excitement of starting a new creative journey with a Cricut machine. The Cricut opens up a world of possibilities, allowing beginners to bring their imagination to life with ease. Whether you're looking to personalize your wardrobe, add a touch of charm to your home decor, or create thoughtful gifts, the Cricut has got you covered. In this blog post, we will explore 10 must-try Cricut projects that are perfect for beginners.
1. Personalized T-shirts: Wear Your Creativity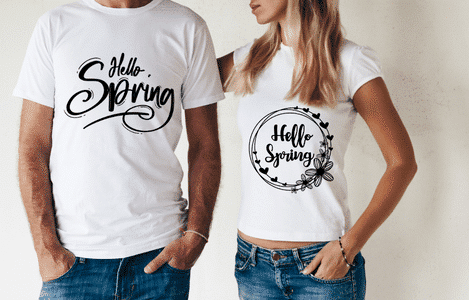 Designing and creating personalized t-shirts is a fantastic way to express your creativity and showcase your unique style. With the Cricut, you can easily cut and apply heat transfer vinyl (HTV) to create custom designs, monograms, or inspiring quotes on plain t-shirts. Let your imagination run wild and turn simple tees into wearable works of art.
2. Customized Tote Bags: Fashion Meets Functionality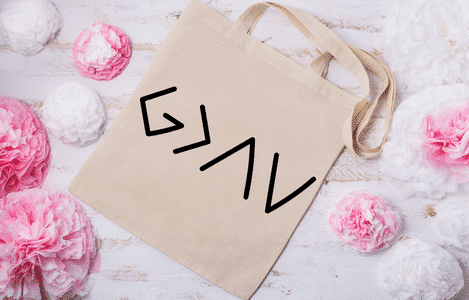 Transforming plain tote bags into stylish accessories is another fun and rewarding Cricut project for beginners. Add your favorite designs, patterns, or personalized monograms using adhesive vinyl. Whether you're using the tote for grocery shopping, gym sessions, or as a fashion statement, your customized creation is sure to turn heads.
3. Vinyl Decals: Add a Personalized Touch
Vinyl decals offer endless possibilities for personalization. Decorate your laptop, water bottle, or car windows with eye-catching vinyl decals made with your Cricut. Explore an array of designs, patterns, and quotes to create decals that reflect your personality and interests. Let your belongings stand out with these personalized touches.
4. Paper Flowers: Embrace the Beauty of Handcrafted Blooms
Paper flowers are a delightful addition to any occasion or home decor. With your Cricut, you can cut intricate flower shapes and assemble them to create stunning bouquets, centerpieces, or wall decorations. Experiment with different colors and textures of cardstock to bring these elegant blooms to life, adding a touch of nature to your space.
5. Greeting Cards: Handmade Sentiments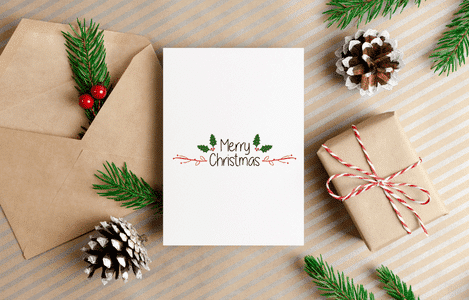 Sending a handmade greeting card is a heartfelt way to express your love and appreciation. With the Cricut, you can design and cut intricate shapes, sentiments, and designs to create one-of-a-kind cards for birthdays, holidays, or special occasions. Personalize each card with the recipient's name or a thoughtful message, making your gesture truly special.
6. Home Decor Signs: Add Charm to Your Space
Customized home decor signs are a popular Cricut project, allowing you to create unique pieces that reflect your style and add personality to any room. Design and cut vinyl lettering or intricate designs to apply to wooden or canvas signs. Display your favorite quotes, family names, or motivational messages, and watch your space transform into a cozy and inspiring environment.
7. Planner Stickers: Stay Organized in Style
If you're a planner enthusiast, designing and creating your own stickers with the Cricut is a game-changer. Cut out cute icons, labels, and motivational quotes to personalize your planner and make organizing your life a fun and visually appealing experience. From daily to-do lists to monthly goals, your planner will be an expression of your creativity.
8. Customized Mugs: Sip in Style
Give your morning routine a creative boost by customizing your own mugs with the Cricut. Cut vinyl designs or words to personalize plain mugs, creating one-of-a-kind drinkware that brings a smile to your face with every sip. Whether you're gifting them or keeping them for yourself, customized mugs are a great way to add a personal touch to your coffee or tea time.
9. Party Banners: Celebrate in Style
Planning a party or special event? Create festive banners with your Cricut to add a touch of charm and celebration to your decor. Cut out letters, shapes, and designs from cardstock or adhesive vinyl to create personalized banners that set the mood and make your event memorable. Whether it's a birthday, baby shower, or holiday gathering, your handmade banners will be the highlight of the party.
10. Personalized Keychains: Carry a Piece of Creativity
Keychains are practical accessories that can also be a form of self-expression. Design and cut personalized keychains using various materials like leather, acrylic, or wood. Add names, initials, or meaningful symbols to create keychains that reflect your personality or make thoughtful gifts for loved ones. Carry a piece of creativity with you wherever you go.
With these 10 must-try Cricut projects, beginners can unleash their creativity and discover the endless possibilities of the Cricut machine. From personalized fashion and home decor to handmade gifts and party decorations, your Cricut will be your trusty companion in bringing your imaginative ideas to life. So, gather your materials, fire up your Cricut, and let your creativity soar as you embark on these exciting crafting adventures. Happy crafting!